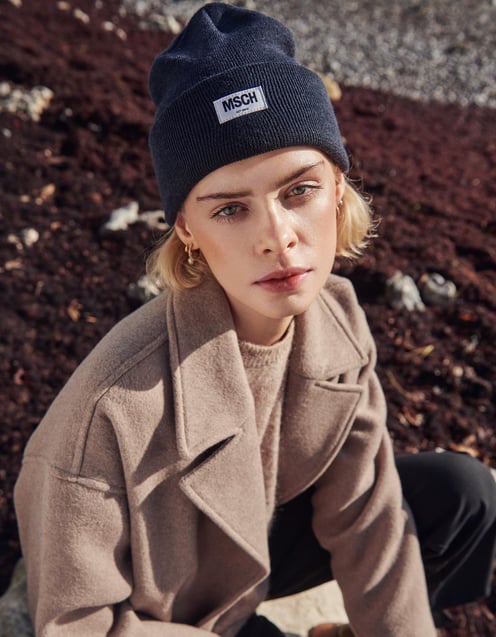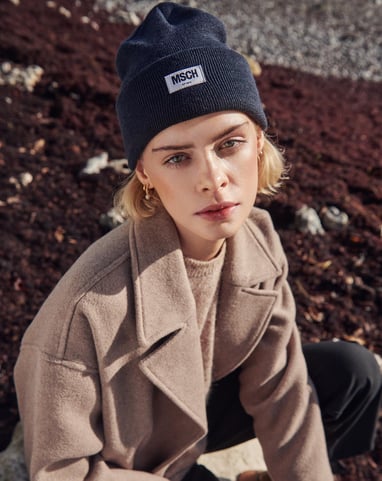 Baby it's cold outside, so it's time to wrap up good.

Outerwear must be fashionable, but most important; comfortable to wear. It's all about finding exactly what fits your needs during these cold months. Wether you'd like to go on-trend with a fashionable coat in a print or be prepared for any kind of rough weather with a water-resistant coat.

Here are the ultimate coats and accessoires, for men and woman, to keep you warm this winter.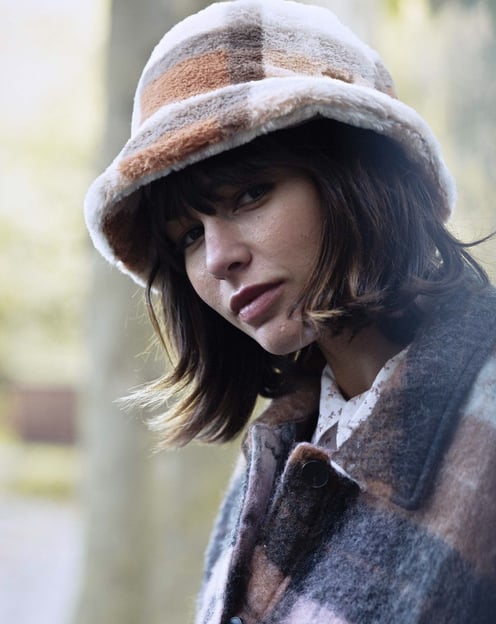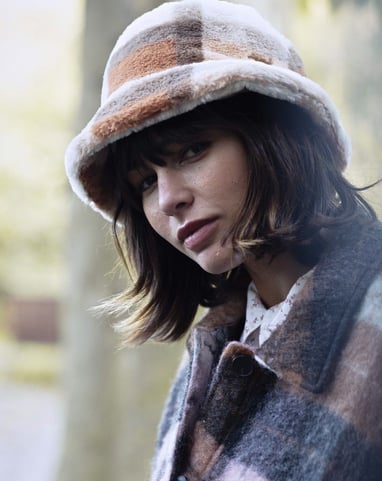 Already, it looks like this is the most popular outerwear trend for this winter. Let's call it the Burberry effect.

We see this print coming back everywhere. Top to bottom can be dressed in plaid; from coats to hats, from scarfs to waistcoats.

For men there's plenty plaid too, mostly in overshirt.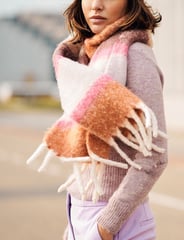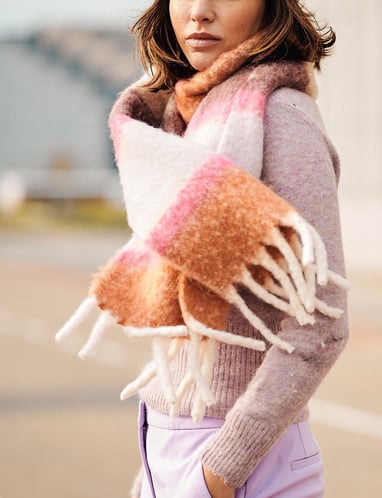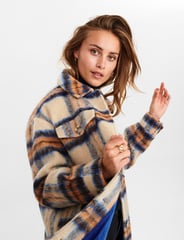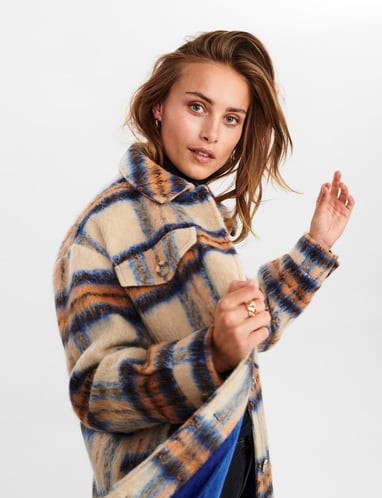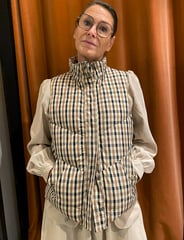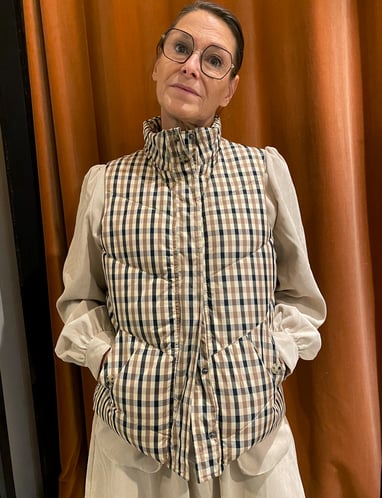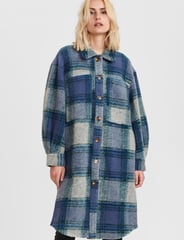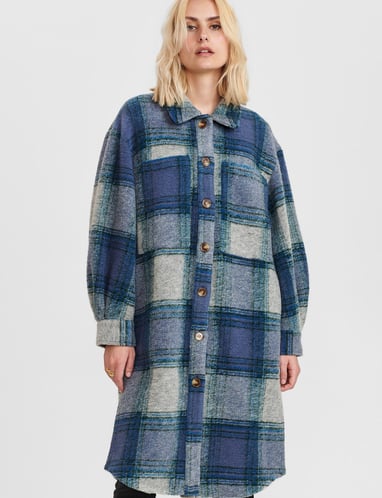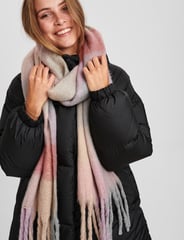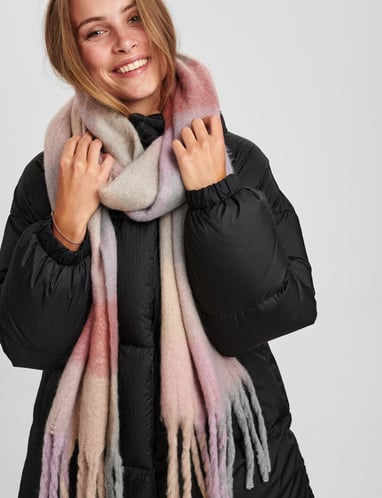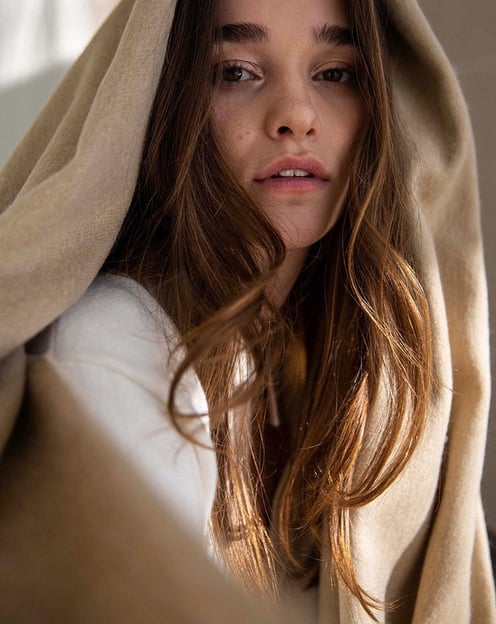 Fact is, neutral colours are easy to wear, but that doesn't mean they're boring. The neutrality makes those pieces of clothing easy to pair up with other colours, which makes them the ultimate timeless piece.

Moss Copenhagen offers beautiful classic styles in timeless colours. Varying from coats, waistcoats, scarfs and beanies.

Bufandy makes the softest alpaca scarfs in beautiful colours that can be worn with anything.

You can never really go wrong with wearing neutral.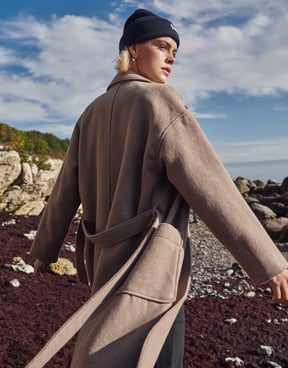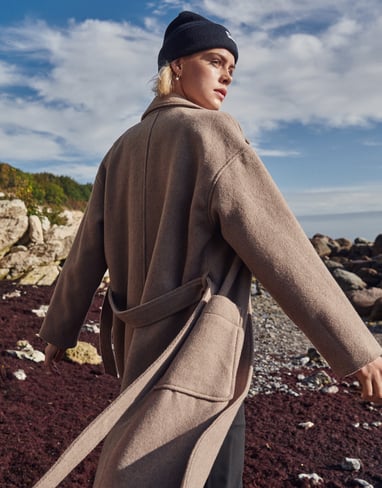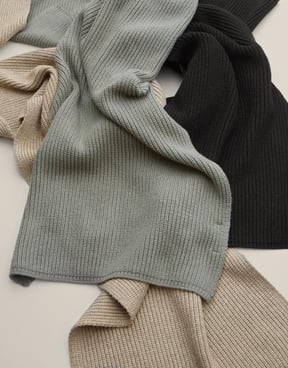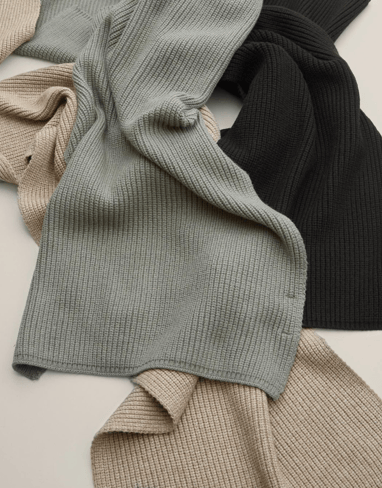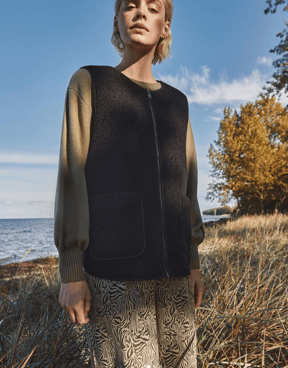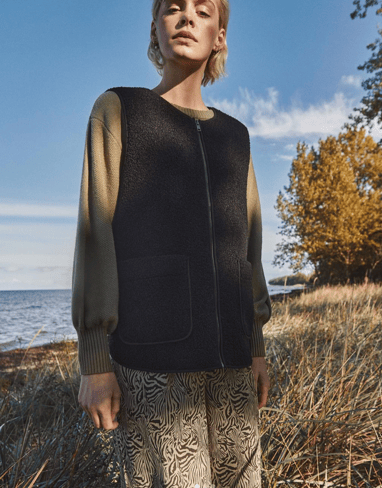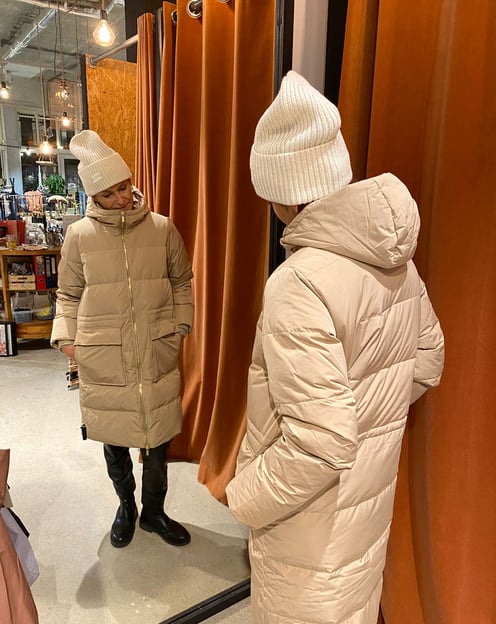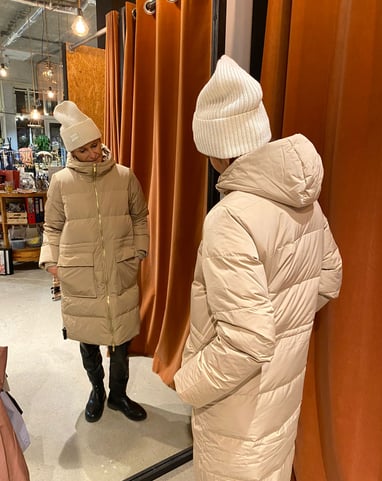 Puffer jackets are the unsung heroes of seasonal outerwear. This fall, heavy duty puffer jackets have been dressed up in bolder prints, brighter colours and different kind of lengths.

A brand like Happy Rainy Days will make sure that you're prepared for anything with their completely waterproof puffers in multiple (bold) colours and prints

The water repellent Birk jacket from Fat Moose is lined with Thinsulate Featherless, which gives you the same feeling and warmth as down, but is way more animal friendly.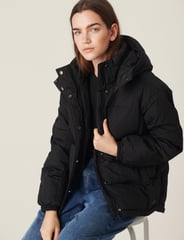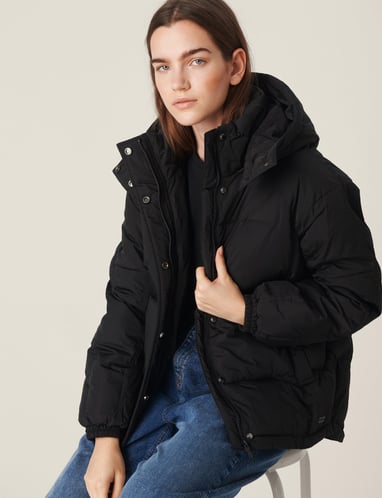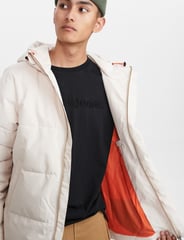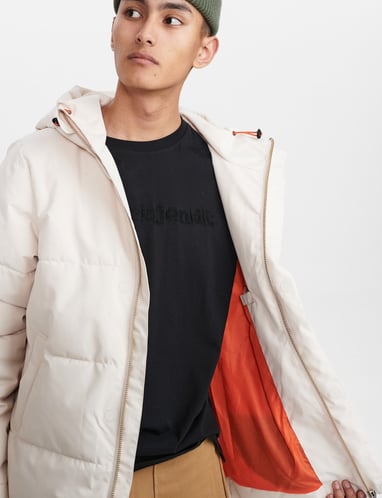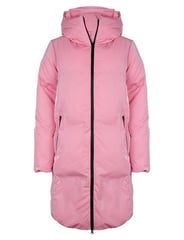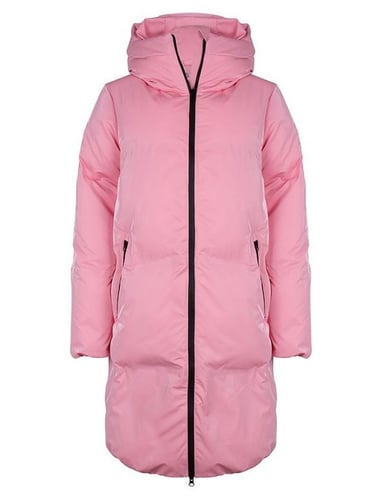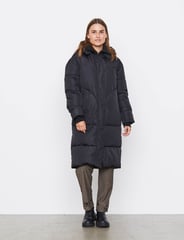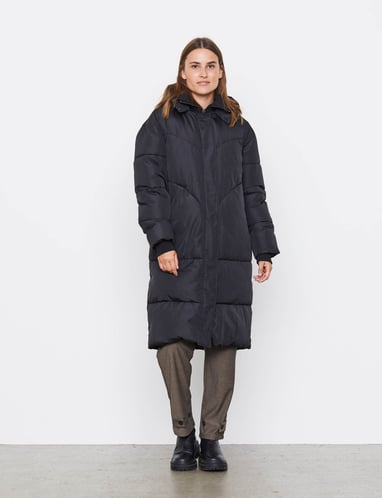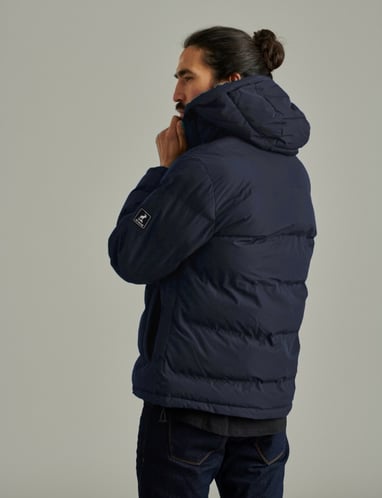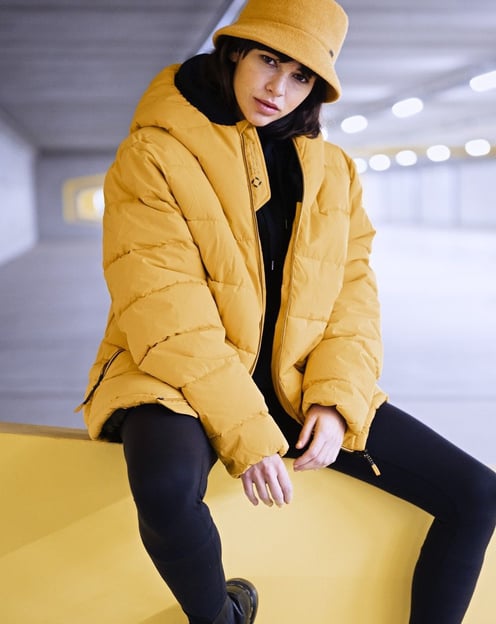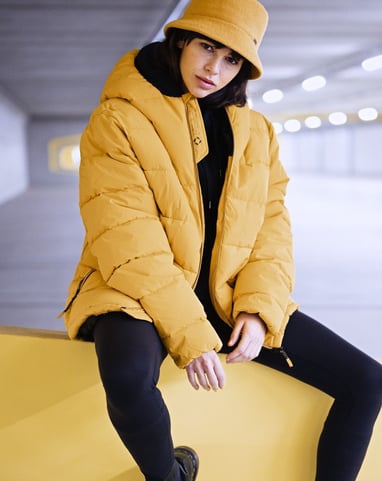 Let's make one thing very clear: 2021 is officially the year of over-accessorizing. After being stuck inside for most of 2020, people are itching to pile it on and head out, showing off every new thing they bought while staying at home.

For woman, bucket hats are (still) going nowhere this season. There are some seriously cold-weather appropriate versions, plus a few other fun silhouettes too. Also Western hats have officially crossed over into the fashion world for the fall season. For men, we can see a return of the skipper caps.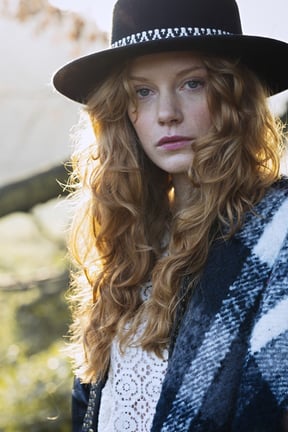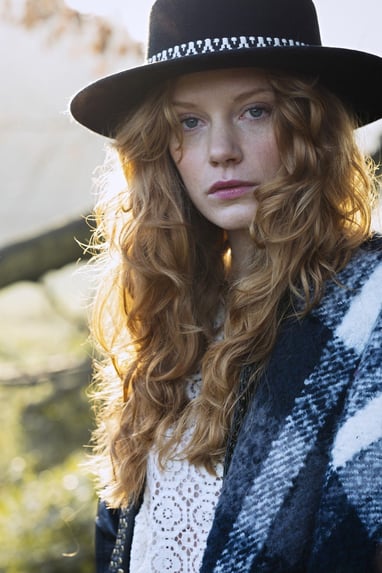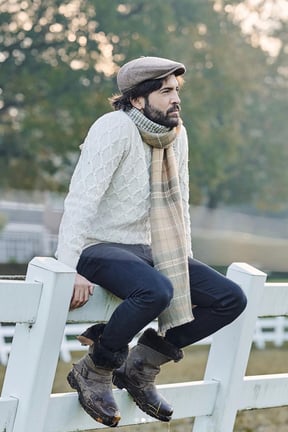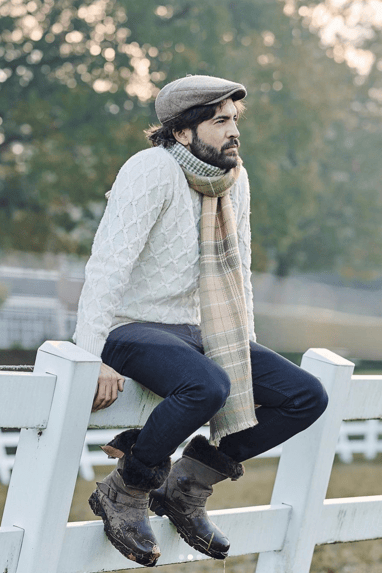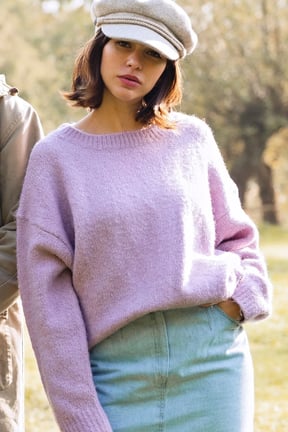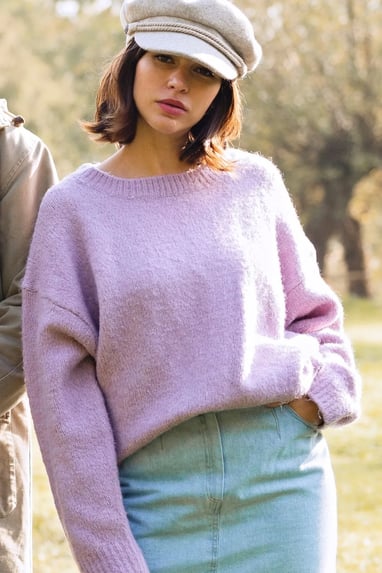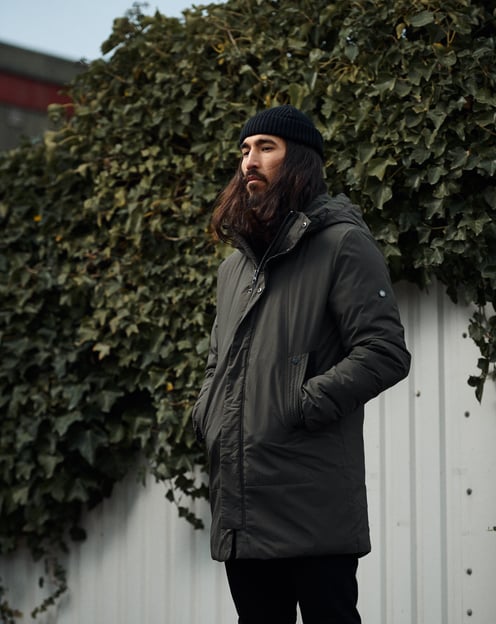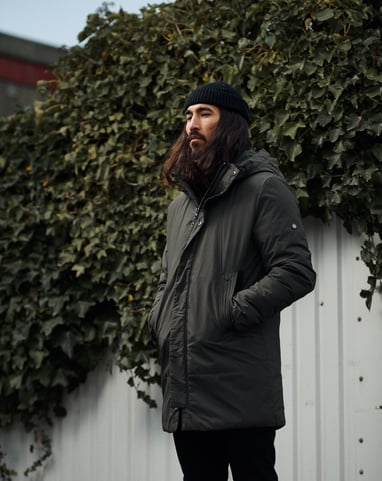 Wet weather? Bring it on!

Fat Moose focuses around their love of extreme sports and adventure. This shows in high quality durable and breathable fabrics, made for any type of weather.

Happy Rainy Days offers padded raincoats made of waterproof, windproof and breathable stretch fabric. Their calf-length coat keeps your legs perfectly dry when cycling in nasty weather!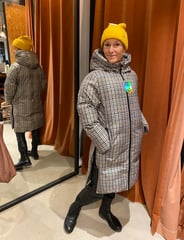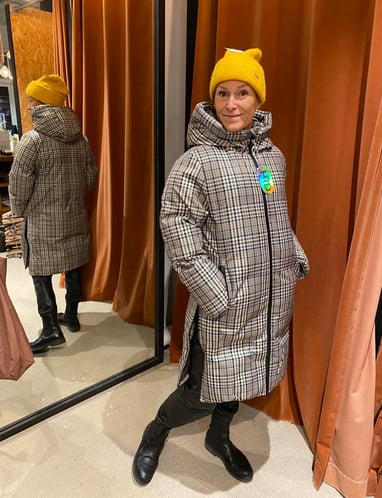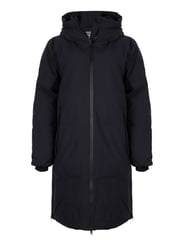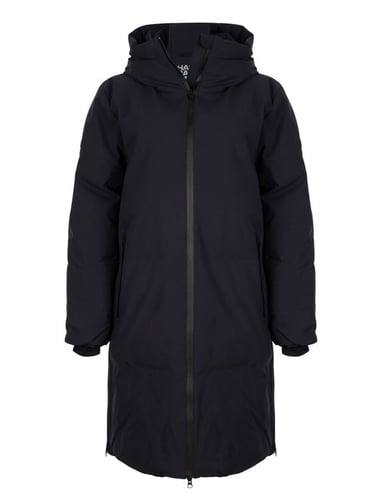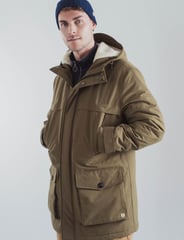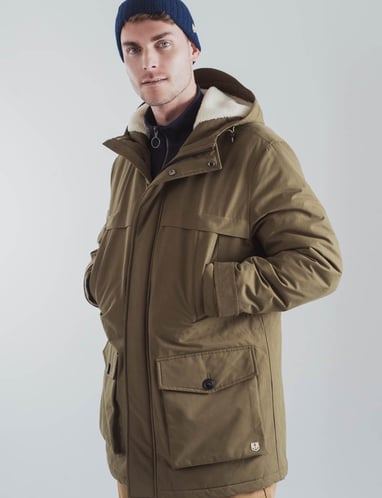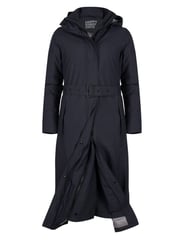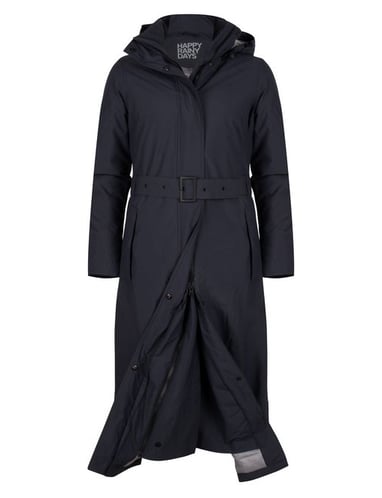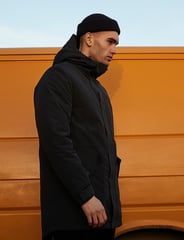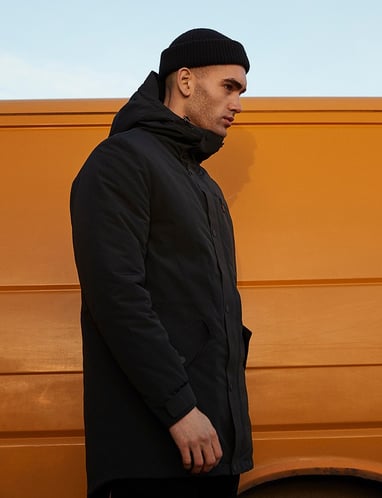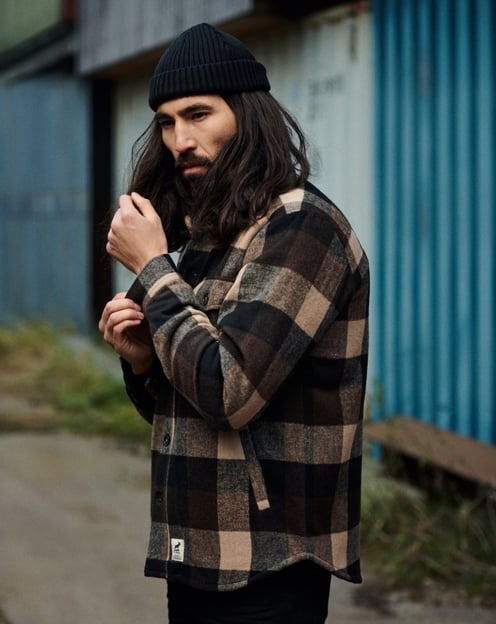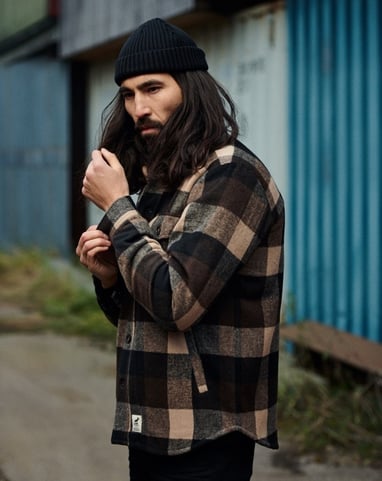 Winter dressing is all about layering. The aim of the game is to keep warm (obviously) but that doesn't mean you need to look like a nondescript ball of scarfs, jumpers and coats.

The perfect layering piece: the overshirt (more substantial than a shirt, lighter than a jacket). It has become an in-between-seasons staple, providing endless styling possibilities when the temperature takes a turn.

Anerkjendt, Fat Moose and Jonsen Island bring you overshirts in plain, plaid and padded.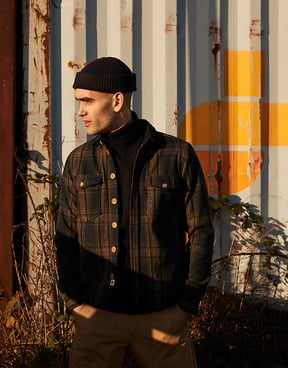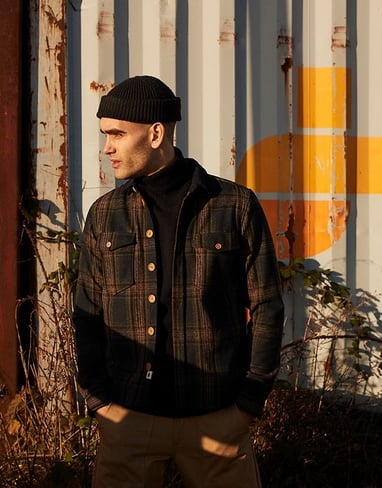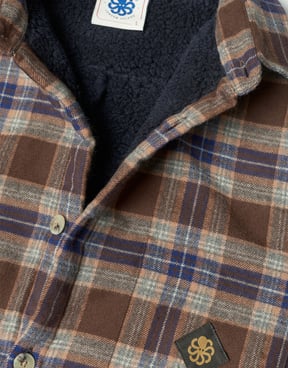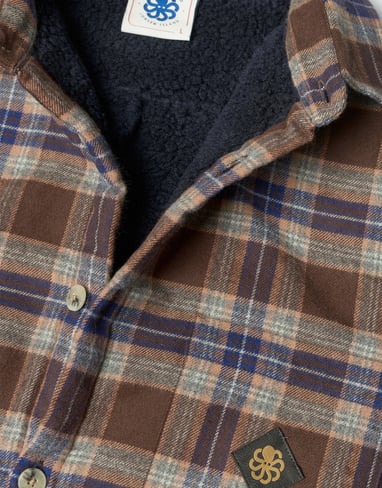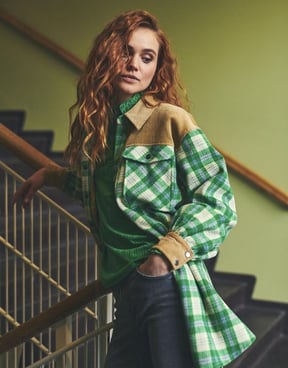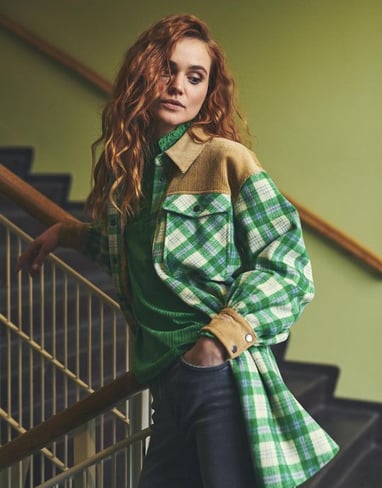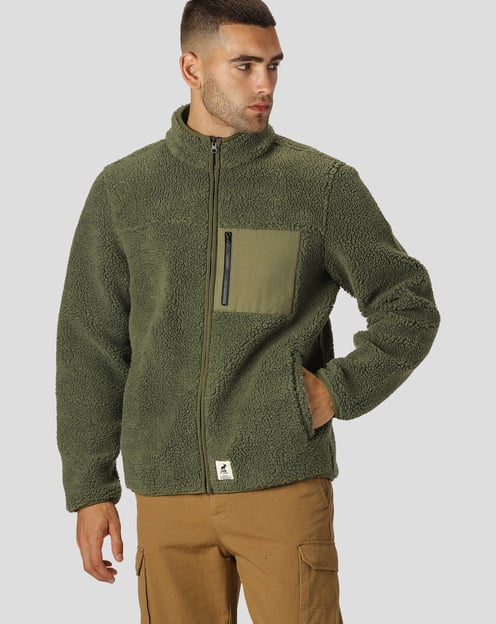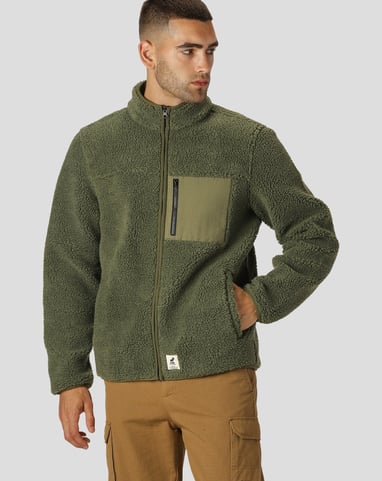 When the temperature drops below zero it's time to bring out the big guns, and by that I mean a super warm, fluff-lined jacket that feels akin to sitting underneath a pile of cosy blankets.

The menswear hero's are offered by Jonson Island and Fat Moose. You can wear them as layering piece beneath a jacket or as a coat on softer days.

For woman Nümph brings you a cute teddy-like short jacket in multiple colours.

Time to get cosy!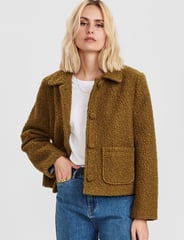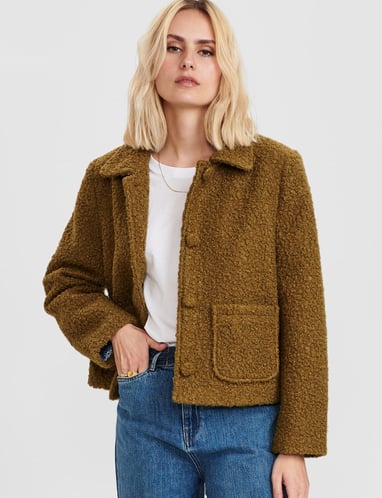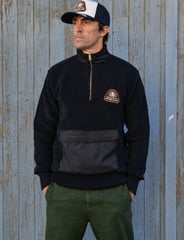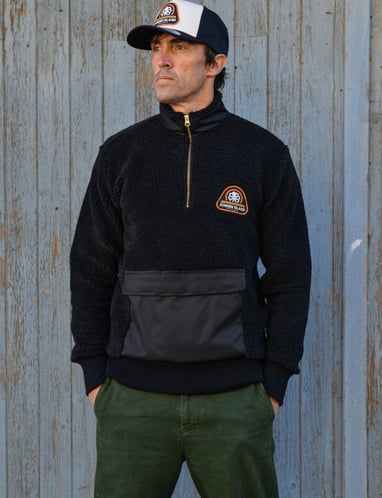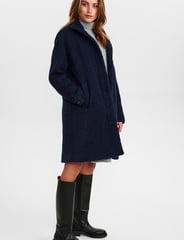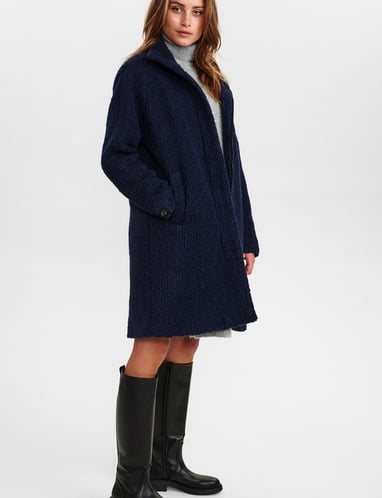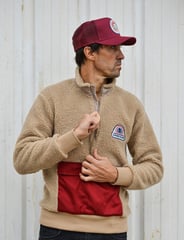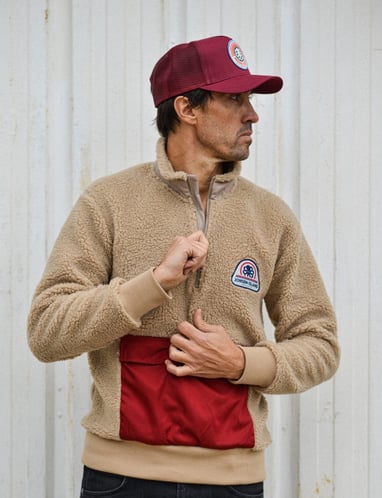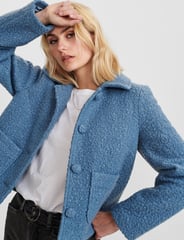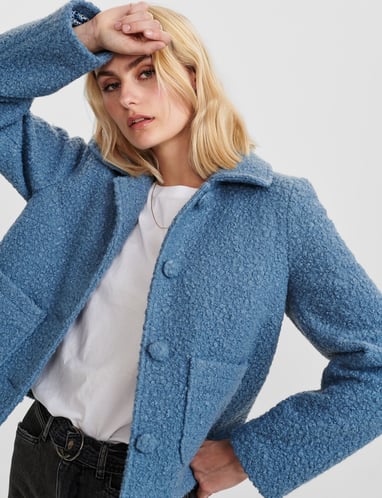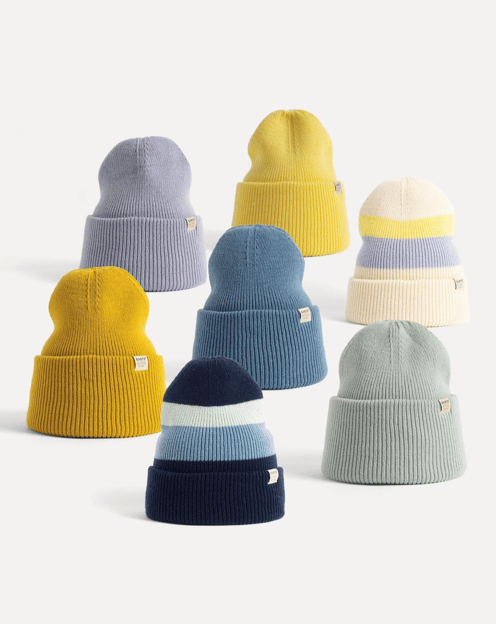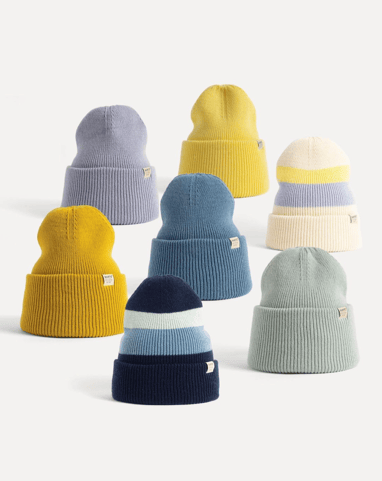 The most failsafe choice, always, for literally everyone: the beanie.

Moss Copenhagen offers beanies in different styles, fabrics and multiple colours.

Barts gives you the most options in beanies ever. Most of the styles are unisex and come in many different colours. Specially for men they offer a beanie made with Yak wool. This wool is warm, incredibly soft, light and well insulating.

The beanie; an essential accessory for all.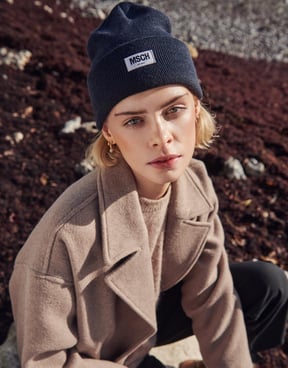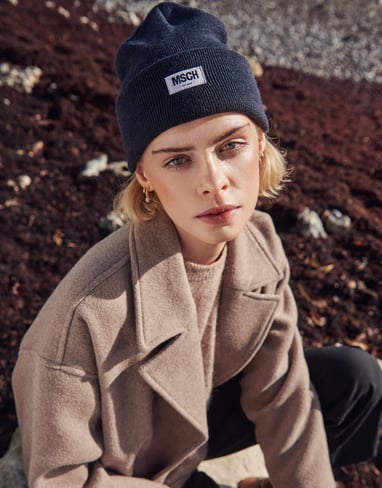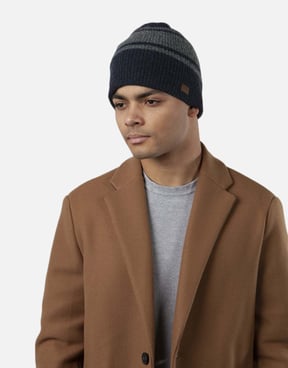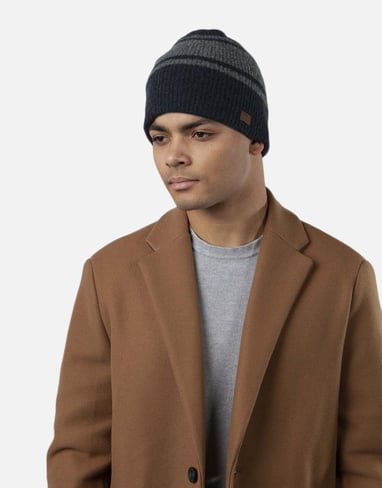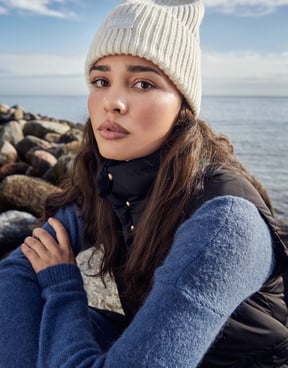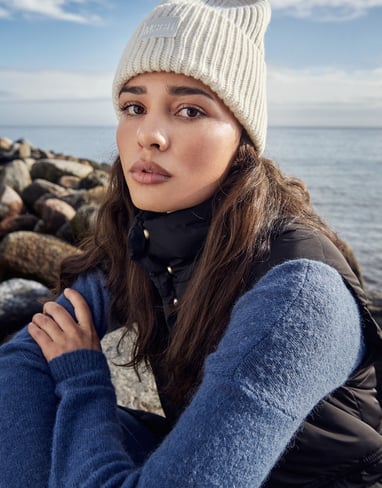 Come over to the store and shop our warmest products.
The Outerwear Edit
NEW COLLECTION