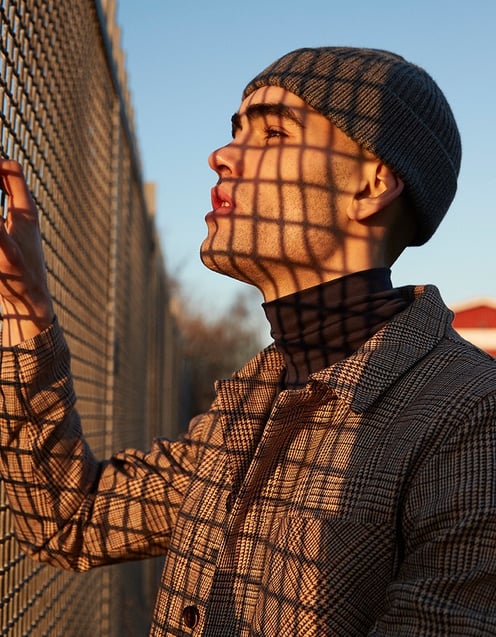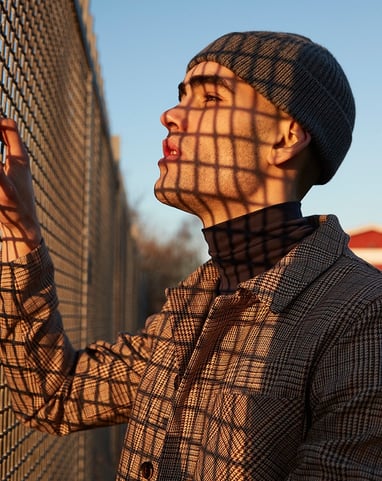 Whether you'd like to dress smart, casual or ready for the outdoors; we're here for all your stylish needs.

World of Lifestyle and Fashion offers a wide array of brands to address different types of style. From the organic basics from Colorful Standard, to the dressy style from Clean Cut Copenhagen, to the perfect outdoor jackets from Fat Moose.

Dive in and get to know all the menswear brands we offer.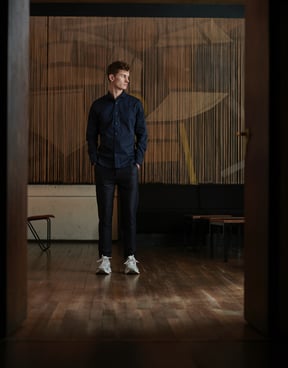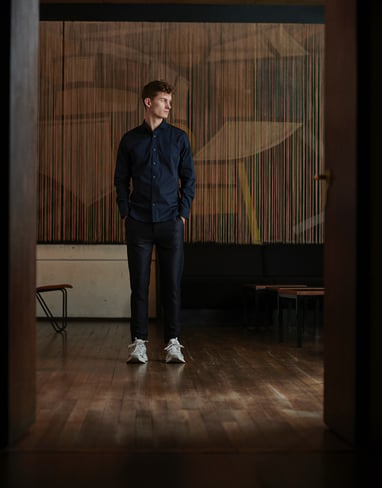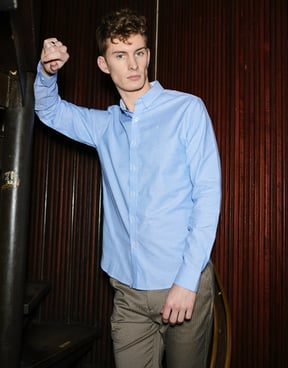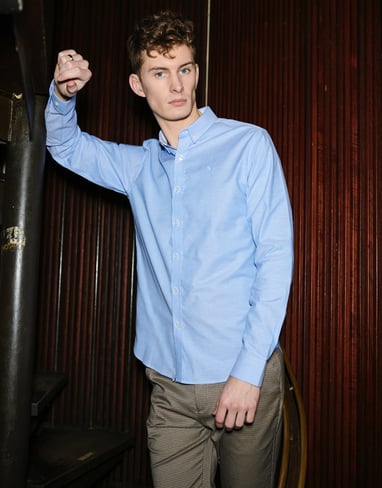 Established in 2014, offering a single go-to solution for all the modern man's essentials.
Creating a classic menswear wardrobe with urban influence, and inspired by their Scandinavian roots. Their collections have defined lines, classic silhouettes and muted colours.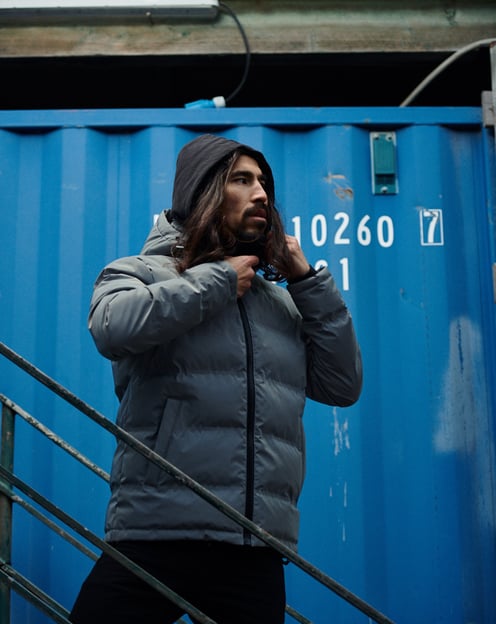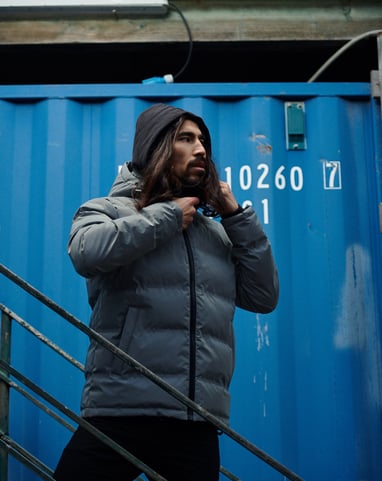 Fat Moose is a Scandinavian brand founded in 2010. They envision to be a menswear brand which is albe to offer a go-to solution for all the active man's essentials.

They are focused around their love of extreme sports and adventure, which is why they only use high quality durable and breathable fabrics. All packed in a modern aesthetic that is made for action.

Get ready for the adventure!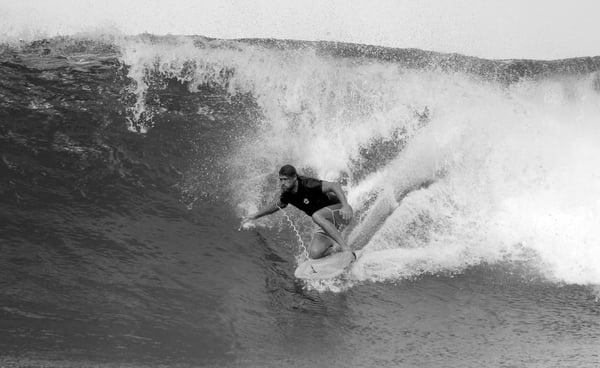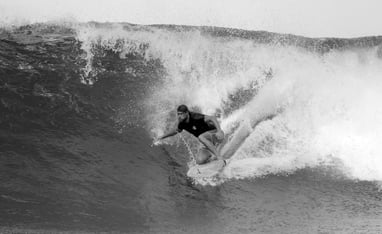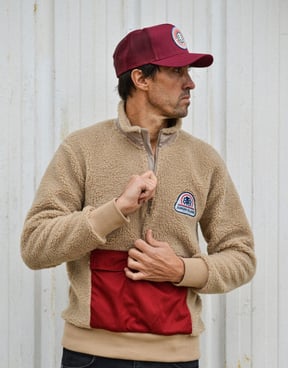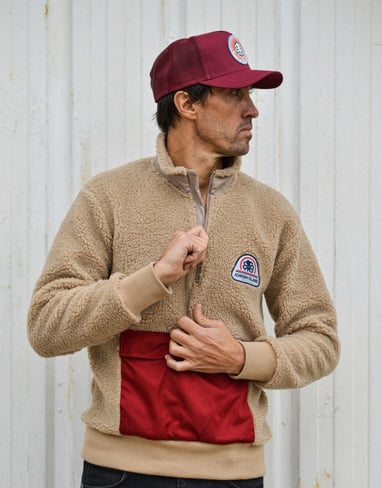 The story of Jonsen Island begins in 2008 in Oceanside, Southern California. Thomas Cantoni discovered a worn-out sticker on an old surfboard that read:

JONSEN FACTORY, TAILOR SURFTRUNK - 1973, CALIFORNIA

Created in the 1970s by a Norwegian who loved the Californian way of life, this handmade brand has since fallen into oblivion.

In 2009 Thomas Cantoni redesigned the octopus logo and continued Jonsen Island, determined to create a reference brand for all sea lovers.

Now they offer a wide range of swimwear, t-shirts, sweatshirt, overshirts and caps. Their swimwear is made in the last workshop in Marseille, France. The other part of their collection is organically produced in Portugal.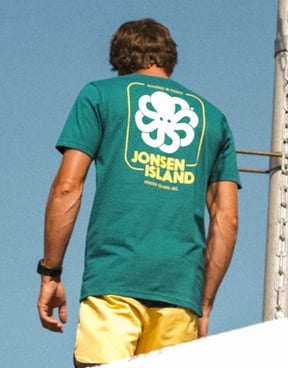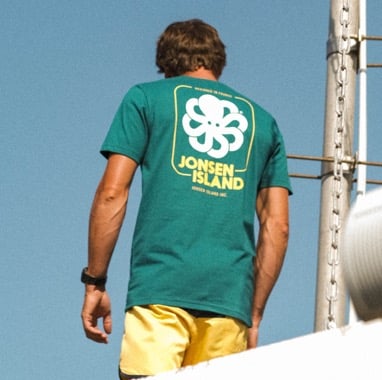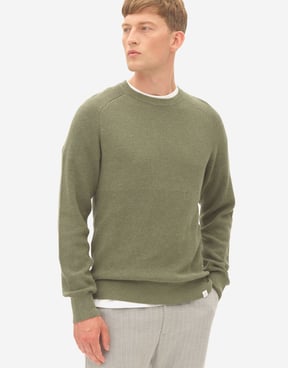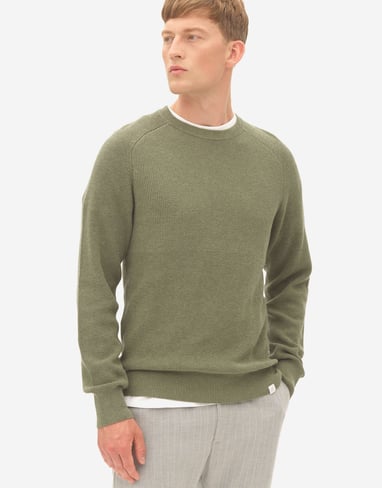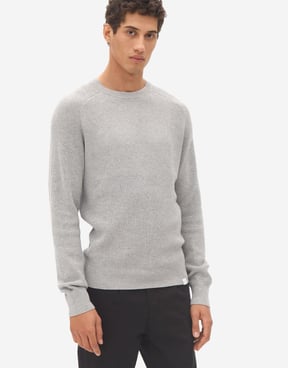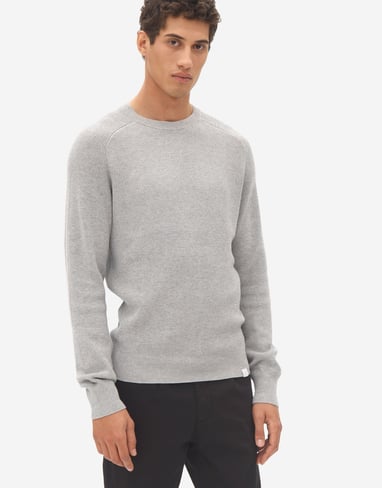 Nowadays designs menswear that last beyond the seasons. The simple and modern lines of their basics and all-time favourite styles are essential for every man's wardrobe.

This season is full of knits from extra soft cotton featuring different fits, styles and colours. Transporting classics into nowadays life.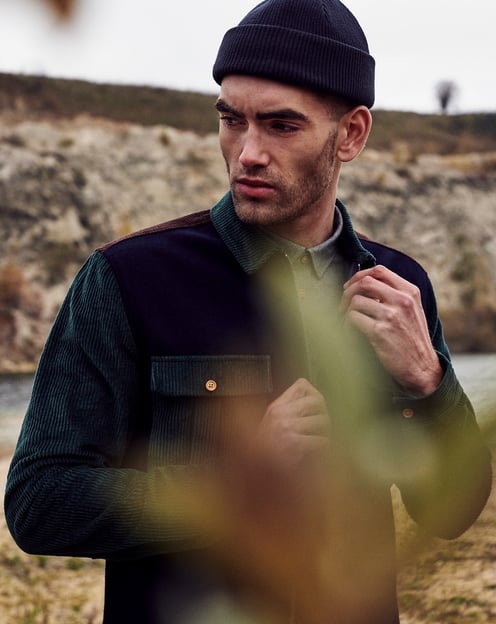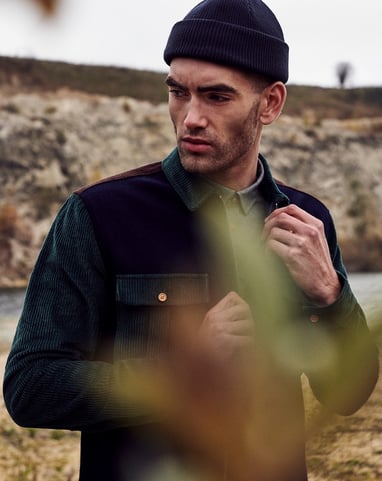 Founded in 2014, Anerkjendt is a modern heritage brand inspired by Danish traditions.

They have strong focus on materials, quality and details. But always adding an extra egde to their Danish designs by playing with unique prints and colours.

They ensure that the collections always contains what is necessary to cover your needs in the current season.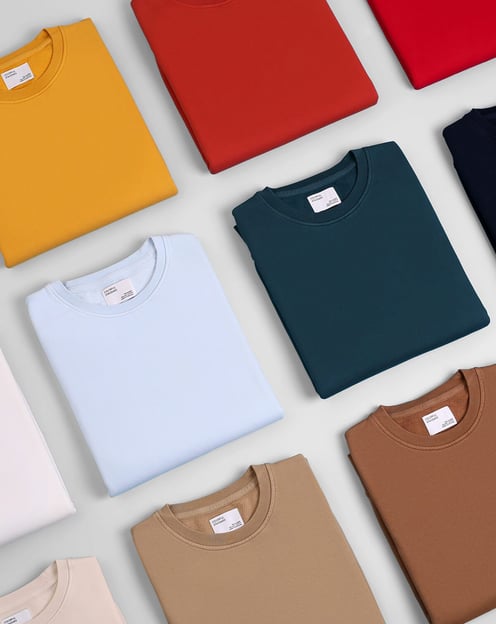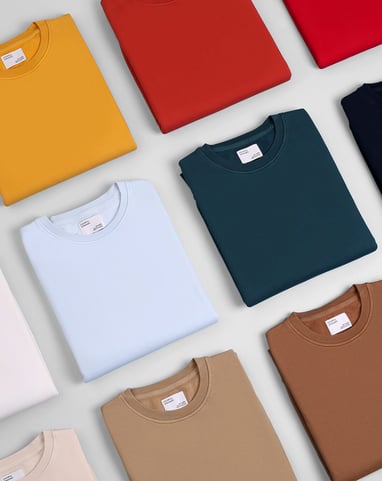 Colorful Standard stands for many things, one of which is holding the fashion industry to a higher standard, which no longer risks the health of workers or of the environment.

They're creating long-lasting basics made ethically and vertically integrated at an in-house manufacturing center. Producing all their garments climate positive.

The colours are a tribute to diversity and inclusion, to being bold, vibrant, and unique. At Colorful Standard, there is a shade or tone for any and every kind of person.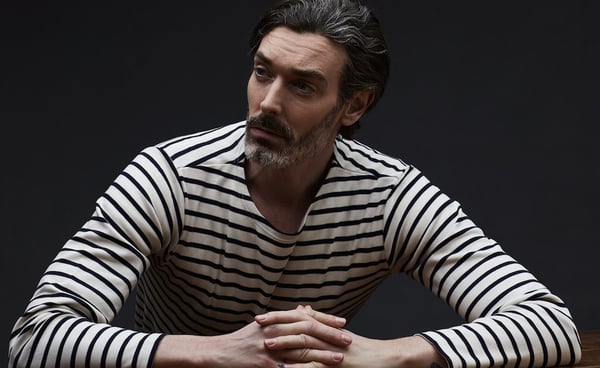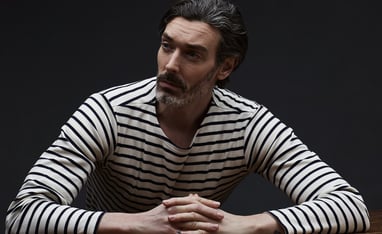 With 80 years of experience Armor-lux is the leading heritage brand known for creating the classic Breton stripe. They have built their reputation on values like quality, social cohesion, innovation and ethics.

Armor-lux is able to dress the whole family in warm, comfortable clothes knitted in natural materials like wool and cotton.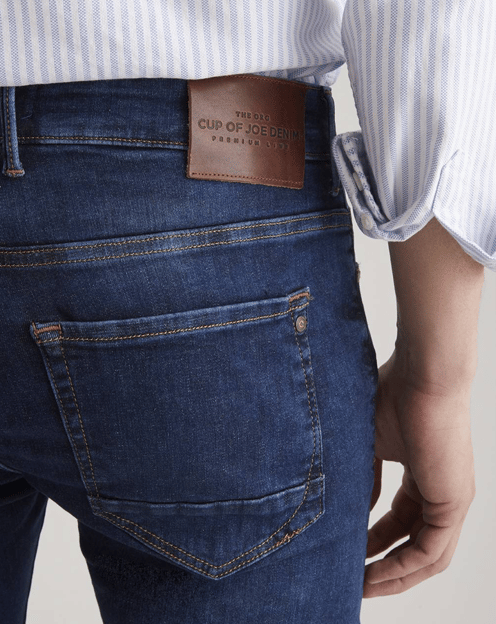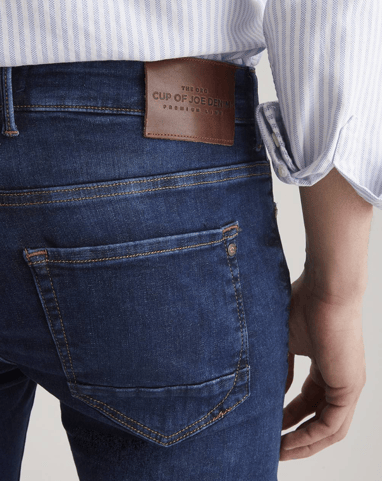 Denim does not age; it only evolves with time. It carries the marks of our footsteps and the spirit of every moment.

Over the years, it has reborn, and we have witnessed the evolution of the vintage denim. Today, COJ complements yesterday with just a touch of modern trends: they redesign the vintage denim.

Offering denims in different classic fits and colours. Their collection also contains chino's, joggers and shorts.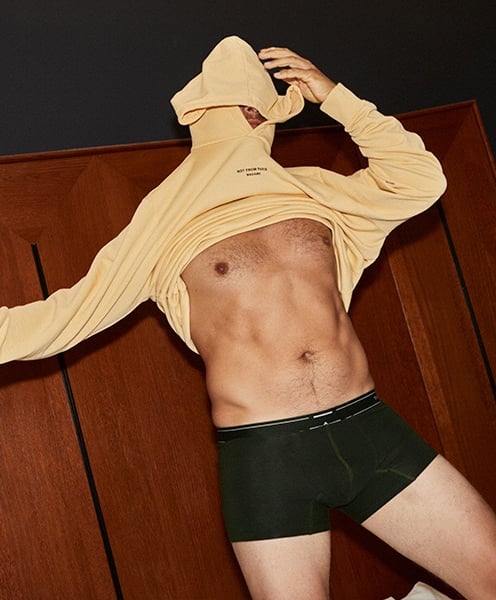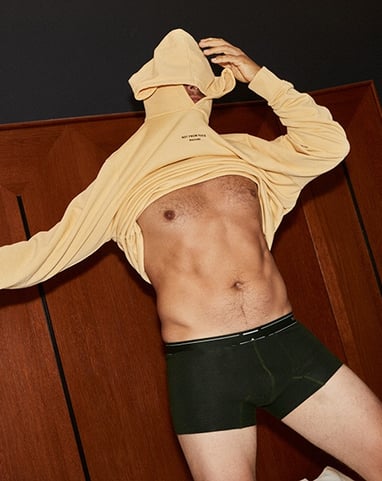 Founded in 2015 with one obvious goal: to design and produce the most comfortable men's shorts ever. They believe in simplicity, that's where the quality lies.

They have gone back to basic, to the essence of underwear. Where it should be purely about comfort, quality and the perfect fit. They use top notch materials and cleverly positioned seams.

Durability is important, so they make sure their shorts last. Wash after wash. Adventure after adventure.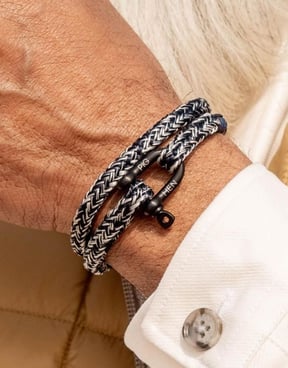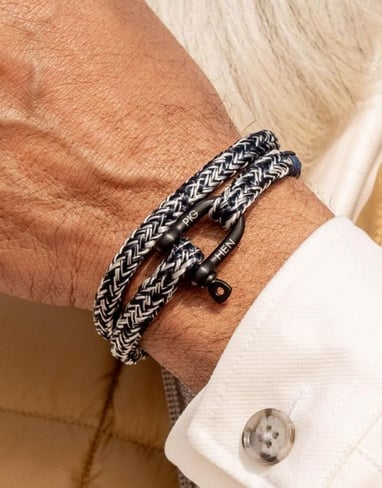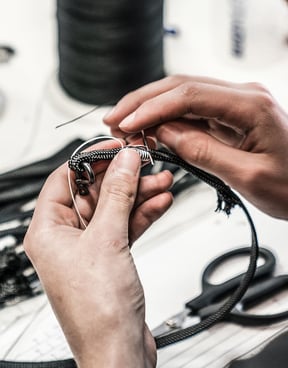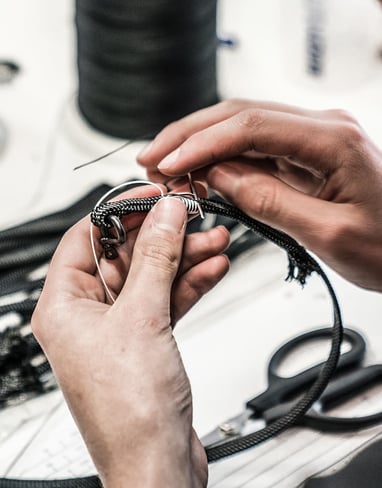 Pig & Hen is a bold and refined brand producing handmade bracelets for men in Amsterdam.

Besides their trademark ship rope and stainless-steel shackles, it's mainly laughter, good music and about ten pairs of skilled hands, with very diverse backgrounds, that are the main tools they create their products with.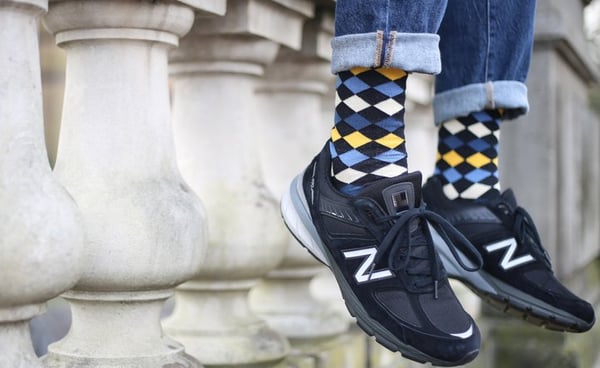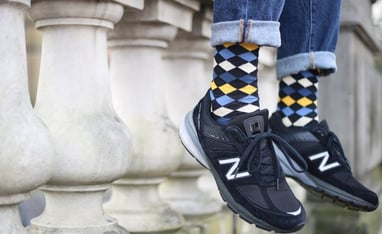 HOS is a sock label from Amsterdam producing innovative socks made with the finest yarns based on traditional weaving techniques.

All HOS socks and items are made in Italy and authentically crafted by the best artisans.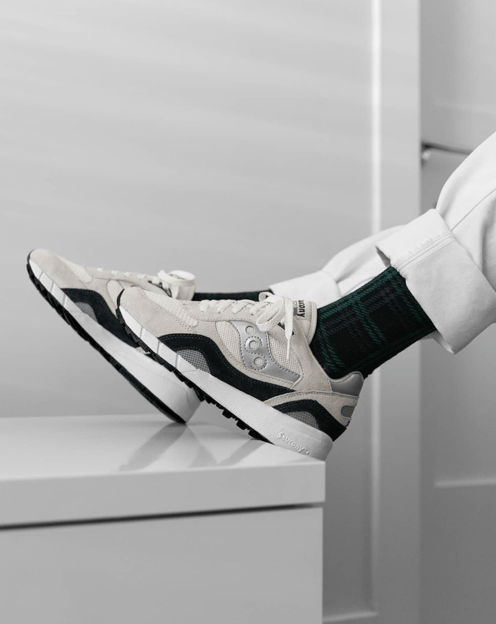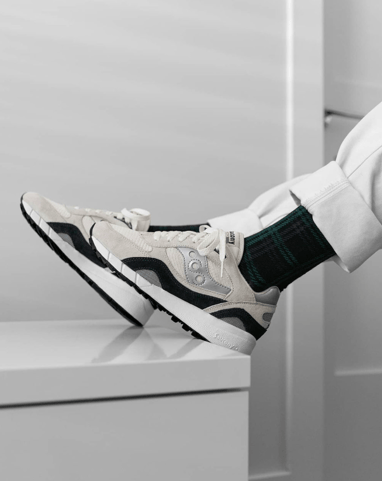 Saucony is a heritage brand founded way back in 1898. Ever since, they've been loyal to the running sport, building goodness into every product and inviting millions around the world to run with them.

Dedicated to sustainability, they're constantly innovating in order to create the best performance and lifestyle footwear and apparel, all with the lightest footprint possible.